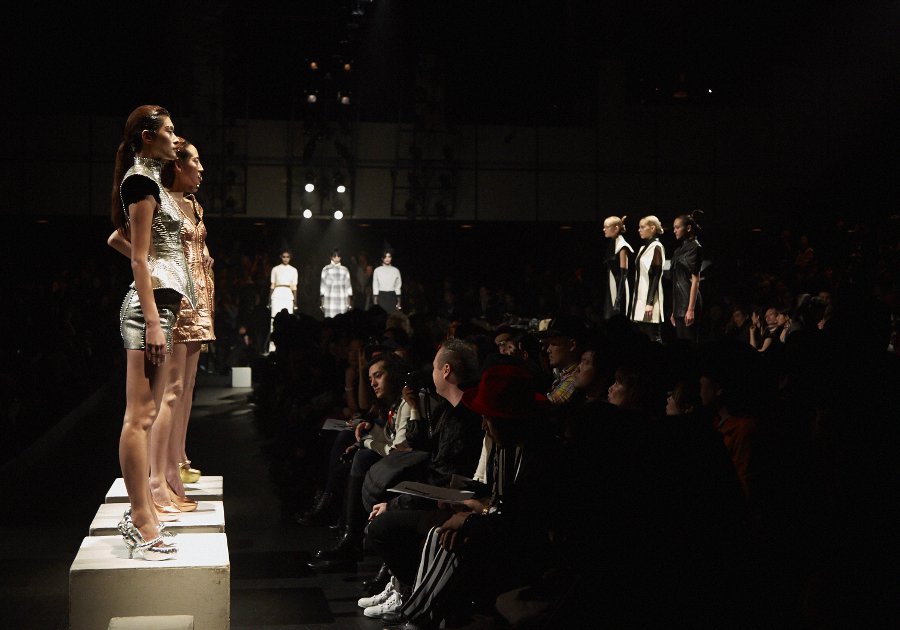 The HAPPENING
私たち"HAPPENING"はここに声明文を発表する。HAPPENINGは東京のファッションシーンを変えたいという思いから動き出した1つのチームである。HAPPENING 第1回目の活動は、東京コレクション2014-15AW のファッションショー会場をジャックし、国内の才能あるデザイナーの作品を発表し彼らの才能を告知することである。この活動によって国内、国外のファッションジャーナリストの皆様に東京コレクションの新しい魅力を感じてもらえると信じています。私たちHAPPENING の活動は今後、国内、国外のファッションデザイナーを繋げる東京のプラットホームとなりアジアのデザイナーを結集した、"ASIA COLLECTION"の開催が最終目的です。HAPPENINGの記念すべき第1回目のファッションショー・ジャックをどうぞお楽しみください。
–
We "HAPPENING" A statement is announced here. HAPPENING It is one team which he would like to change the fashion scene of Tokyo and began to move. Activity of 1st HAPPENING carries out the jack of the fashion show hall of Tokyo Collection 2014-15AW. A domestic talented designer's work is announced. It is notifying of their talent. It is believed that I also get you, domestic and foreign fashion journalists, to feel a new charm of the Tokyo Collection by it. We HAPPENING are futures. It becomes a platform in Tokyo which connects a domestic and foreign fashion designer. And the designer of Asia was concentrated. Holding of "ASIA COLLECTION" is a final purpose.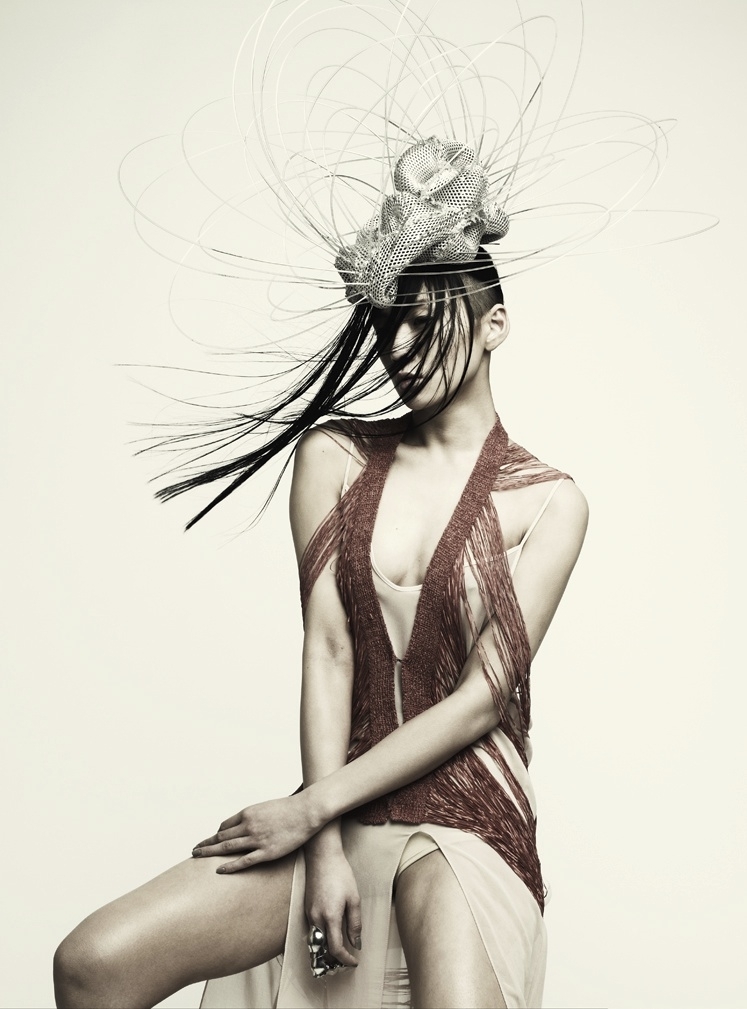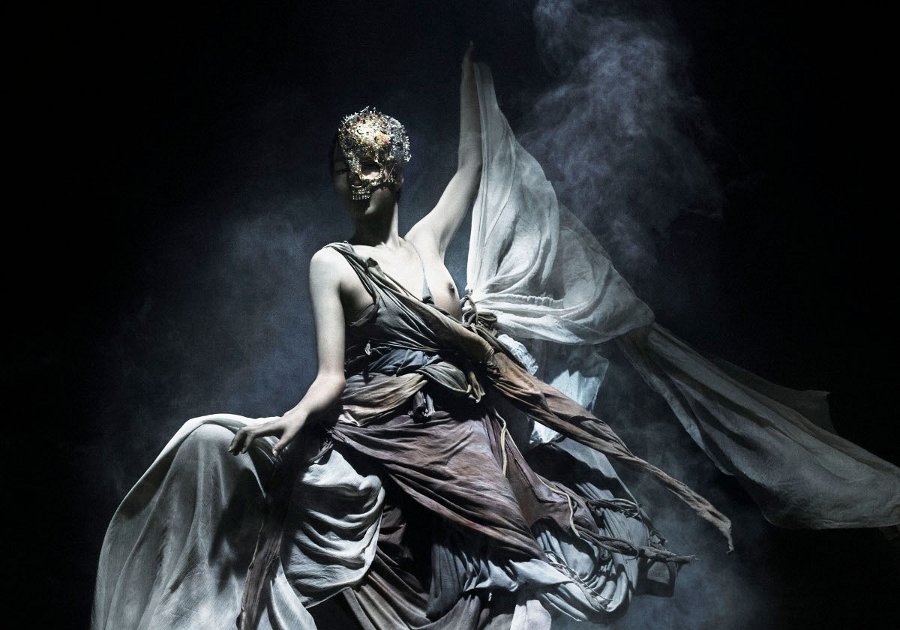 ARAKI SHIRO
Career
日本出身のCostume Designer。前衛的なCostume Objectをメインとしてhead pieceやset designを用いた空間演出をトータルで行う。特に異分野とのコラボレーションに力を入れており、2013年6月、実験的な共生空間の創出をテーマにしたプロジェクト「LINE for THE RELATION」をスタートさせる。今後、海外アーティストへのcostume、head piece製作、提供を行う予定。
–
Shiro, originally from Japan is a costume designer who is focusing on the collaboration. It is an important source in terms of creating his costume designs and expanding creative abilities. His concept is to produce an unrealistic space by making avant-garde costume constructed from creative forms, volumes and textures using fabric, artificial and natural materials. Shiro would focus?on creating unique costumes, which fit with perceptual experiences such as films. Particularly, he would emphasize forms and textures in order to represent symbolic costumes in well visualization.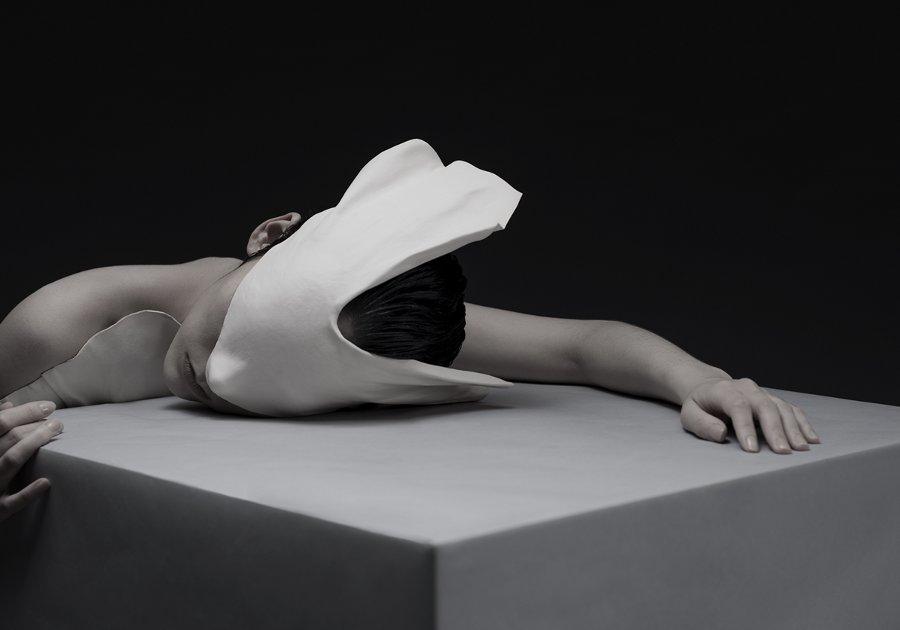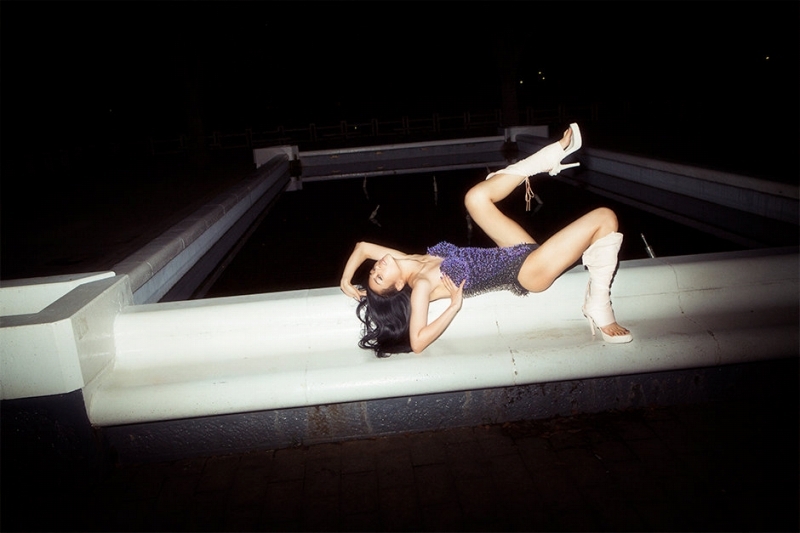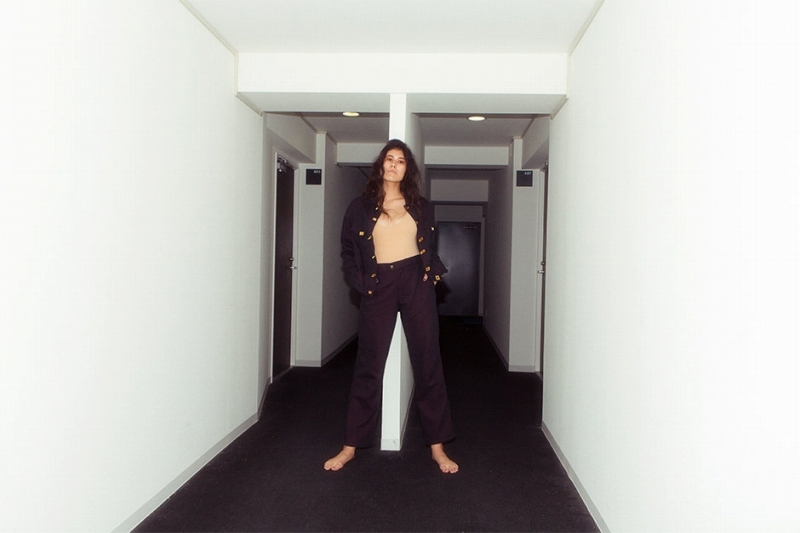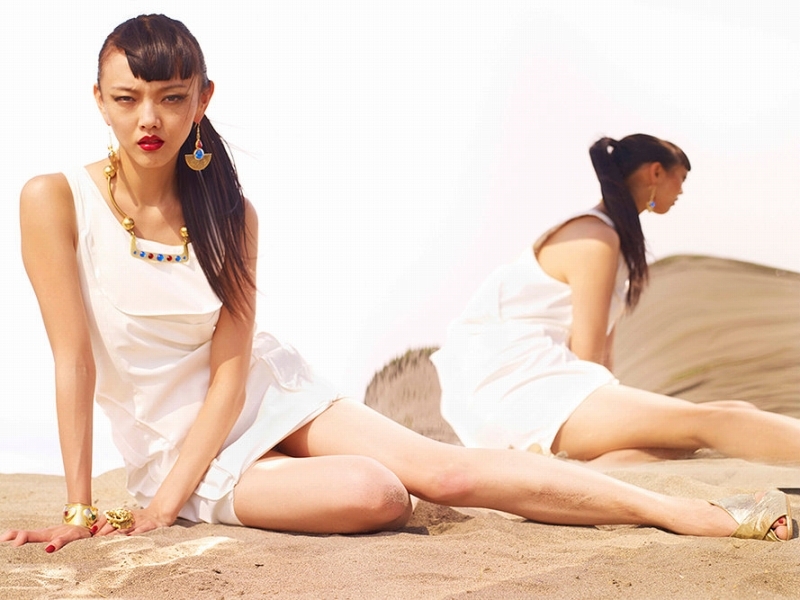 GARTER
Career
2009年オリジナル&セレクトショップGARTERを高円寺にオープン。レディガガを始めアーティストのコスチューム製作を手掛ける。Colette paris,Church boutique, LA,ワタリウム美術館等で作品発表。2015年よりGARTERからKOSHIRO EBATAにブランド名を改称。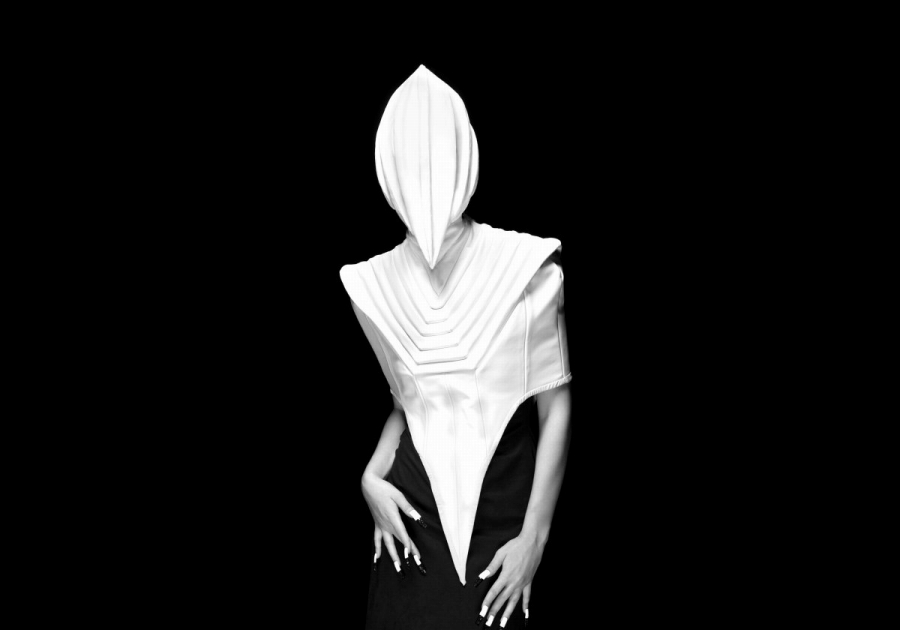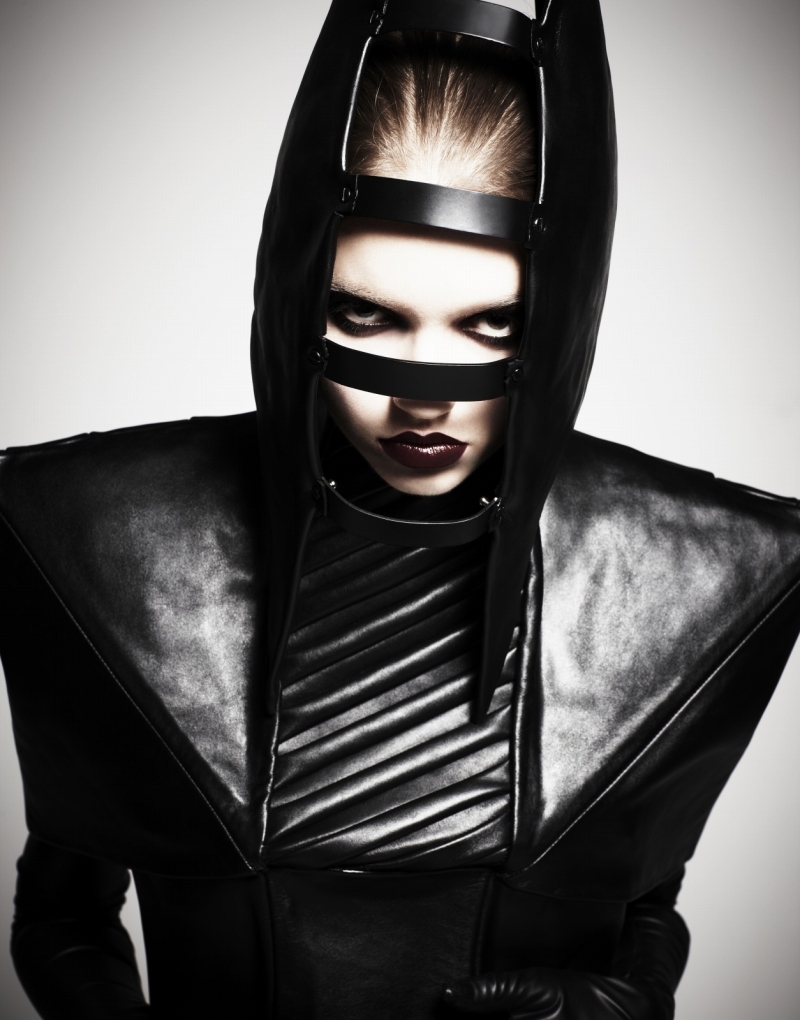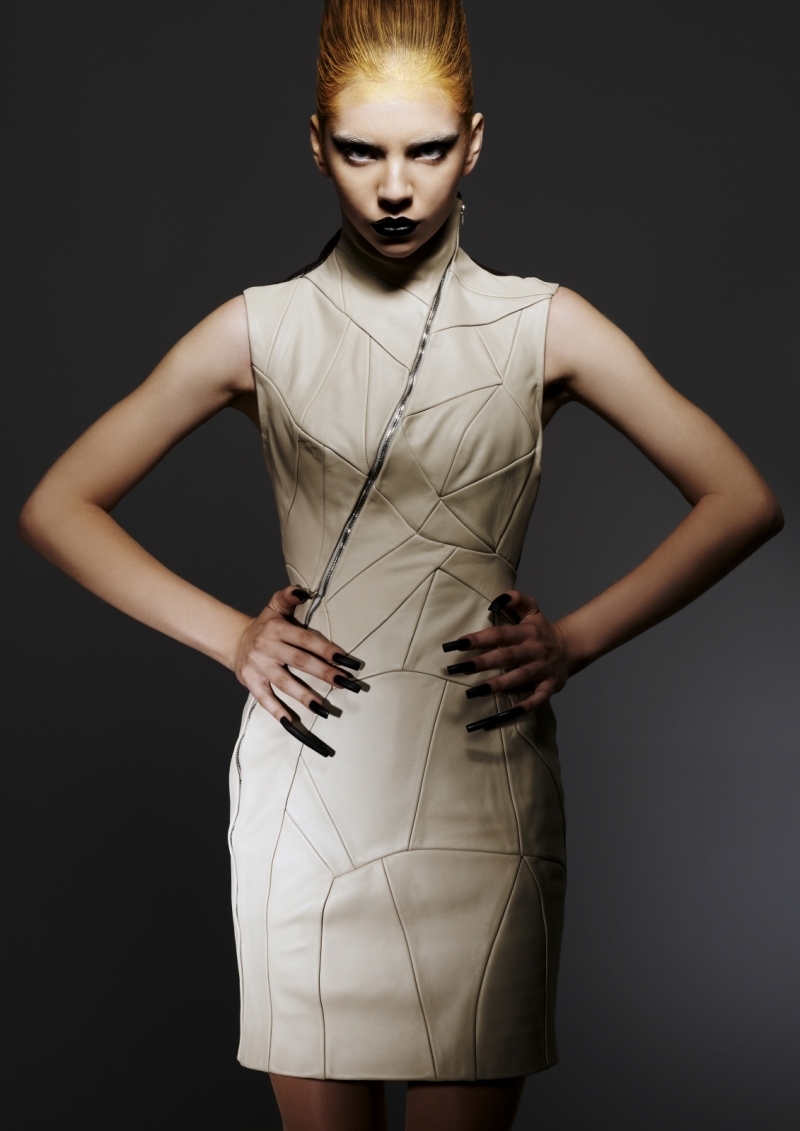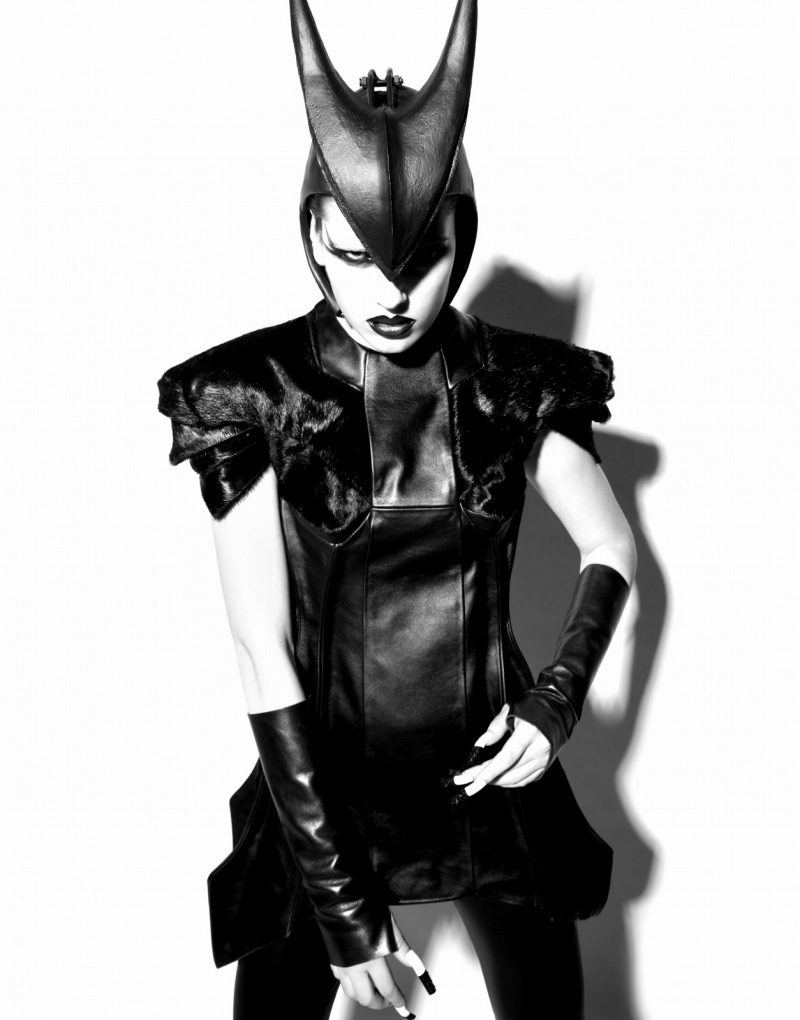 LEONARD WONG
Career
東京を拠点に活動している上海出身のデザイナー。文化服装学院アパレルデザイン科2013年卒業。卒業後すぐにブランド、LEONARD WONGを立ち上げる。デザインはminimalで衝撃的なインパクトを持ちつつエレガンスな雰囲気を醸し出している。女性特有のラインを強調させ構築的に見せる、強さとセクシーさを兼ね備えている。2012年 新人デザイナーファッション大賞グランプリ、文部科学大臣賞、エールフランス賞受賞。2013年 文化服装学院学内コンテストWomens賞受賞。muuse * VOGUE TALENTS Young Vision Award (Finalist).China International Fashion Designers Creation Contest(日本代表)Art Technology Award 受賞。ブランドコンセプト「伝統を吸収し崩していったものを新しく再構築する」ことを根底に挑戦的なクリエイションを創りだしていく。最近ではそのデザインが海外でも評価され、アーティストへの衣装提供やメディアにも取り上げられるなど注目を浴びている。
–
LEONARD WONG is based in TOKYO, Japan. He studied atBunka Fashion Collegeand graduated in 2013. His collections are produced in Japan. Leonard Wong was established as a brand name in 2013. I wish to communicate to the world my view of it through the fashion media. To break out of conformity I first absorb the traditional styles but always create something new that holds the intricate balance between the two. Whatever the fabric I use, I want my clothes to be minimalistic but have a strong impact. I aim for the refined fashion. I was awarded Tokyo new designer fashion grand prix (guand prix)2012 At the same time I was also awarded with the Ministry of Culture award and Air France award.In 2012 Minister of Education, Culture, Sports, Science and Technology Award.In 2013, received Bunka Fukusou Gakuin contest ladies section. In 2013, Bunka Fashion College Design Award.Young Vision Award organized by Italy Vogue (Finalist) in 2013. Times are changing. It is a never stopping process that develops and metomorphizes. I hold a high regard for tradition, for without it our world would not have grown into what it is now. After absorbing the classical traditions, the future appeared in my mind. A human beings urge for adventure cannot be suppressed, thus I chose to break away from tradition. From the ruins, a sapling can at last grow. A new way of thinking, a new notion, a new world.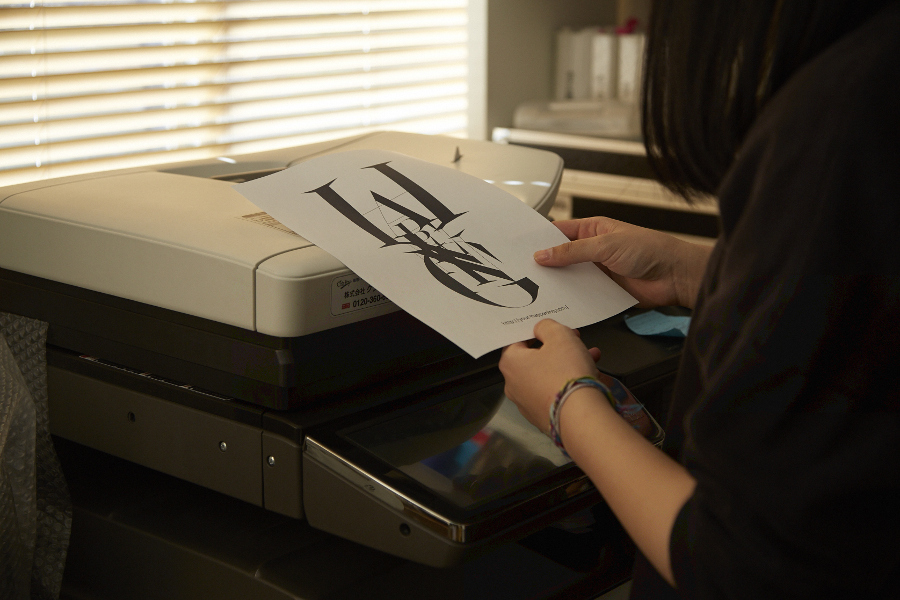 STAFF
伏見京子 KYOKO FUSHIMI STYLIST
本橋達郎 TATSURO MOTOHASHI @XANADU TOKYO DIRECTOR
江幡晃四郎 KOUSHIRO EBATA @GARTER
谷岡万城男 MAKIO TANIOKA @bon SHOW DIRECTOR
生駒芳子 YOSHIKO IKOMA SUPERVISOR
米津智之 TOMOYUKI YONEZU @EROTYKA TYPOGRAPHY
澤田石広 YUTAKA SAWADAISHI WEB DESIGN
ND CHOW @S-14 PHOTOGRAPHER
YASU PHOTOGRAPHER
UDA @S-14 MAKEUP
左右田 SAYUHDA @S-14 HAIR
STUDIO EGALITE

MODEL
ARAKI SHIRO
SHIHO @BELLONA
SAHO @IPSILON
MAY @IPSILON
ARATA @BELLONA

GATER
IFEY @BELLONA
CANA @BELLONA
SORA @BELLONA

LEONARD WONG
BARBARA @WHITE MODEL
JULIA @WHITE MODEL
NICOLINA @WHITE MODEL

NYTE
MARIE @IPSILON
福士リナ @IIPSILON
勢村みのり